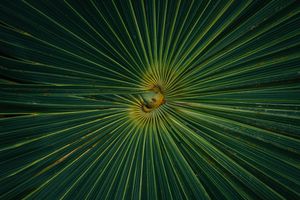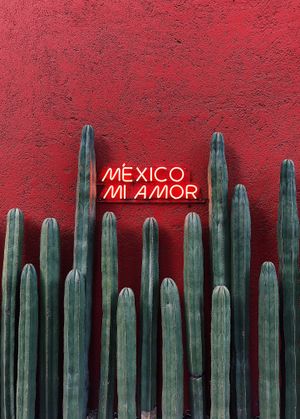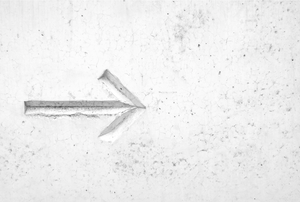 Because I value all OF YOU-HEARTFELT GRATITUDE FOR EACH AND EVERYONE. WITHOUT YOU THERE WOULD HAVE NEVER BEEN A JOURNEY IN THE FIRST PLACE.
Mom & Dad (Otelia & Don), Lisa Barron, my daughters Caylan, Carla and Madison, who I love dearly, my grandmother, Ruth, who encouraged the first piano purchase,  my brothers from different mothers Scott Jenkins, lost in 2020,  and Keith Cheney. To Murdoch Morrison, who gave me courage and technology to make this happen and others that know who they are if not they soon will.  Especially to our Bogart, who teaches me to relax everyday and brings such unconditional love,  peace and joy into our home, and James J. Jeffery, who never gave up on me, musical giants Gabe Tucker, Eddie Arnold, Gerry Purcell, Max Berry, Phil Keggy and Tommy Roberts,
and in precious memory of musical conversations with the great Kenneth Smith (Metropolitan Opera, Kraft Music Hall,  Sailor and lover of beauty, and finally the one and only Billy Charles (Delany & Bonny, Chet Atkins, Tropicana) for teaching me about when not to play  beyond the notes and intuitive interpretation 
With a special note of gratitude for SM West's Sally Shipley and her giving me the chance to expand, perform and grow when I needed it most, Bob Lane, Bill Oldham, David Gish, the Viking Coaching staff,  and all my Viking pals who I still think about every day. I thank you from the bottom of my heart. 
Not to forget special friends like Don Faller, doublewide media, New York, Adam Hamilton, a worldwide spiritual force with a very special thank you and bright future with Lynda Hope, Value-U.com, and influencers from Al Hirt, Mahalia Jackson, Daryl Dragon, Josclyn Joyca, (the French Barbara Streisand),  Tom Parker, Mickey Dolenz, Studio B and many others. including Leo (Bud) Johns.
And, finally to the growing number of new followers, students, clients, venues and experiences yet to come.
Each day I am because of all of you.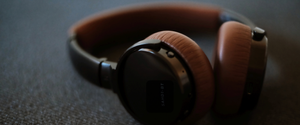 NEW for 2023 | subscription & SPECIAL EDITION VINYL ONLY RELEASES
COLLABORATION AND ARTIST DEVELOPMENT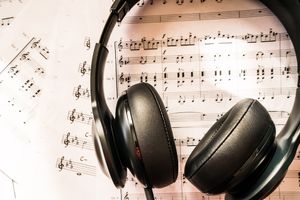 arrangements, technique & voice performance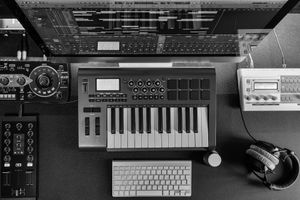 original music and sounds for projects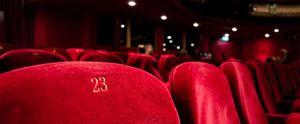 "family friendly" comedy & Musical EntertainmenT ONLINE & ON THE ROAD

PROJECT: brilliantly creative Lynda Hope & VALUE-U
BEING REMASTERED AND RELEASED EARLY 2023