What We do
Artist Development

Producing Artists & Projects

Boutique Personal Management & Support

Songwriting & Collaboration

 Studio Session Work

Charitable Events & Fund Raising
Music Subscription Platform 
Film & Show Scoring 
Music Library 
Private Lessons 
Live Performance Work 
J/V Production Deals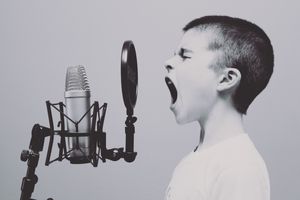 ARTIST DEVELOPMENT
Experienced in developing talent for performance, patents, events and recordings. 
Primarily working with singers helping to package, work and rehearse, and help find or create suitable material.
Combined with proven, major market PR experience bring a uniquely trustworthy, qualified professional to a critically important area for artists.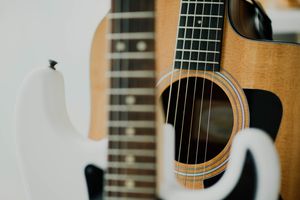 Song writing & Collaboration
Songwriting and collaboration for specific projects are also offered and are built around vocal/piano or vocal/guitar fore initial demos thru larger instrumentation.    
As a member in good standing both as a songwriter and a publisher (Sweet Baby Caylan Music) BMI writers are preferred to work on collaborations and songwriting but available for virtually anyone needing collaboration.
Producing Artists & Projects
Available as a hired-gun producer by the day, week or limited number of projects in Chicago, Nashville or New York. 
Solo/ group performances and recordings combined with more than twenty years of working with major consumer product brands, institutions, advertising agencies, radio and television platforms as well as commercial,  country, jazz and pop projects 
We have a great sense of packaging music, acts, performance and marketing and the experience to back it up.  
Proven mentor with singers of all ages who can also play, write and produce is a valuable commodity for virtually any project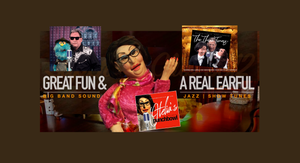 studio session & Live Performance options
Highly experienced studio professional how to get the kind of sound, performance and nuances that set us apart.  

Proven ideas, processes and practices we bring to each session, but most important is knowing how to critically listen to everything above and beyond the music or project at hand. Finding the magic more often than not occurs from artistic conversation based on the moment. 

Available primarily for keyboard and vocal session work, with limited guitar capabilities. Also voice over options for commercials, podcasts, audio books and video production.
Available for performances primarily in  Chicago & Nashville but premium option for travel worldwide with the right space, event and budget, we can provide a wide range of  musical performance from under 400 seats to 2,500 seats   
Music director/accompanist, solo full keyboard and guitar set up with or without vocals, duo or trio.  
Most performances require us to be self contained with sound and minimum lighting.  Comfortable with virtually any backline set up, our performance set up is quick, painless and easy for virtually any spaces.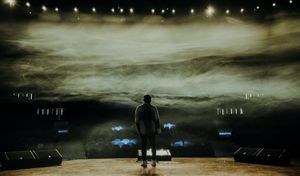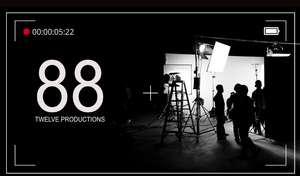 Excutive producer | Producer | director